The D.I.Y. Disaster Plan – Next City →
The 2011 Bangkok floods were the worst natural disaster in Thai history. Hundreds died, millions were affected and the monetary toll reached the tens of billions. But the outcome could have been even worse had neighborhood-level informal social networks not quickly mobilized to carry out their own responses to the catastrophe. In cities like Bangkok, where government cannot always be counted on...
"Film allows us to examine ourselves in ways earlier societies could not—examine..."
– Writing from nearby the Boston manhunt, Kirstin Butler ponders a remarkably prescient excerpt from a 1992 interview with Don DeLillo, discussing Libra, his novel about Lee Harvey Oswald. (via explore-blog) ——— Suddenly taken with the idea of an FBI run by Don DeLillo, where all...
Just processing.
It actually took me a while to realize I was growing up. Watching this kind of drama unfold a dozen times — Oklahoma City, Columbine, September 11th, two wars in Iraq, one in Afghanistan, Somalia — it's easy to think that I'm living through turbulent times, a unique moment. But, I also know I'm stepping into a river of history, swept along by a flow of tragedies...
My depression
I woke up this morning to the news that Aaron Swartz had committed suicide yesterday. I knew Aaron only in passing, but admired his work, and it's a pretty obvious loss to the world that he is gone. I wanted to write this because for the last few months depression has once again been playing a prominent role in my personal and professional life both, and I've been thinking about how I...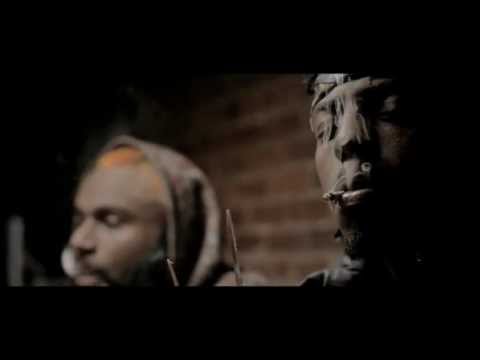 1 tag
Tomorrow night is chili night!
Using tumblr all the sudden
itwasntgreat: he was staring at me, scowling.  as i passed, he leaned in close to my face and asked if i was hungry.  i wasn't sure what to say, so i told him i was, that i'd skipped breakfast.  he looked startled, blinked a couple of times, and then shouted "well grab a snickers, you skinny motherfucker.  and then, beat your parents to death." This blog is terrific
Long list of free summer stuff in NYC
from NonsenseNYC: * Films in Tompkins. July 7: Coming to America; July 14: The Warriors; July 21: Star Trek; July 28: Arthur; August 4: The Pope of Greenwhich Village; August 11: Kick-Ass; August 18: Rosemary's Baby; August 25: The Godfather; September 1: Stake Land. THURSDAYS, gates open at 6p, screening starts at sundown, Tompkins Square Park, Avenue A and 7th Street, Manhattan....
Poll: Public Understanding of Climate Science... →
theargumentativetheoryofreasoning - hugomercier →
Dinner tonight
It's after dinner and my friend Drew is walking slowly around the memories he's expected to have of combat in Afghanistan. "It's not like… 'what did I do yesterday, I don't remember.' There are just…. things that you don't remember. There are important things, stuff that matters… like shooting… shooting at people. When I was in a firefight, I remember discharging my weapon maybe… 4 or 5...
It had to happen eventually.